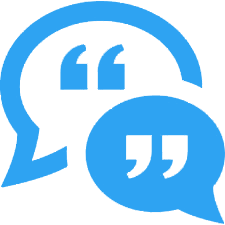 WHAT WE DO
MDM Consulting provides assistance to business leaders in the areas of leadership development, management and supervisory training, executive and management coaching, Human Resources extension and support (policy development, selection and search, labor relations, employee relations), survey and corporate culture development, and behavior skill development.
:: Learn More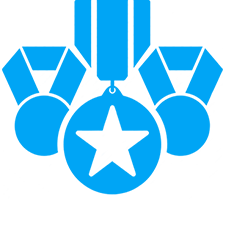 WHAT MAKES MDM UNIQUE
MDM Consulting has vast experience in a number of organizations to draw from, and are published authors and recognized experts in our fields. Our needs-based problem solving and corporate culture building relies on a focus of changing thought processes instead of changing feelings or behaviors. MDM offers certifications, professional credentials, and senior level experience to help guide your organization to success, including experience in health care, manufacturing, small business leadership, and education.
Some helpful hints from our research
use "I" messages…don't attack
CONTACT MDM CONSULTING TODAY!